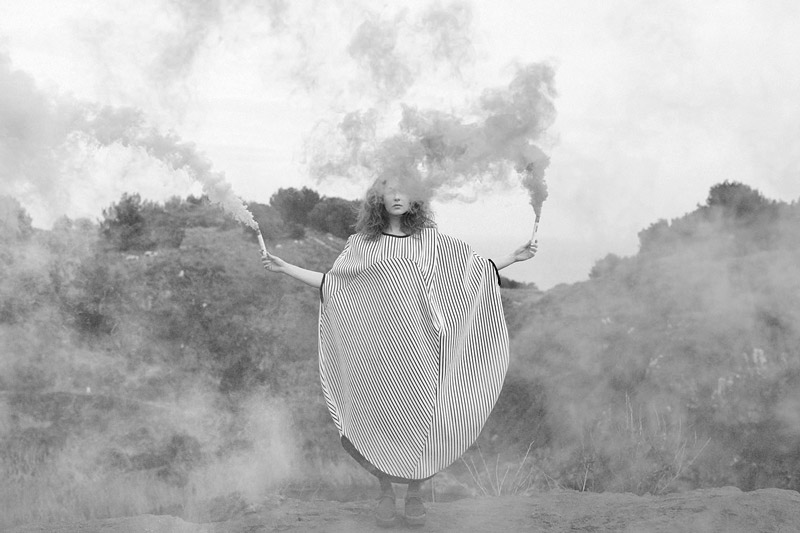 TThe Collection STEFANO MORTARI Fall / Winter 2017-18 is characterized by the evolution and extent of the project, continuing a strive for quality and stye innovation in the path of its identity.
STEFANO MORTARI is renowned for purity and elegance without excesses, for the quality of materials and the production 100% Made in Italy: a contemporary style, for an international and sophisticated clientele.
The refined and minimal aesthetic of the brand is enhanced by new and unexpected variations, with style influences that suggest possible mixtures and countless look combinations. Versatile looks and garments characterize the Collection, which is developed in a wide variety of themes and lines coherentely designed.
Knitwear -with fine yarns and sophisticated techniques- still remain the core of the project, but the total look is deployed into several lines of clothes and coats, skirts and trousers, a capsule of white shirts and a line of coordinated sandals.
Essential to the quality of products is a careful selection of special fabrics and precious yarns: wools and luxury cashmeres, brocades, velvets devorè, but also technical fabrics, wool sweaters, sailcloth, denim, felted wool, duvets .. . their innovative mixtures and the skilled manufacturing techniques, combined with perfect fitting and iconic details, have always been the hallmarks of the Collections by STEFANO MORTARI.
The story of the new Collection "Coexist / Mirror" is mysterious and seductive like a game of reflections and quotations. A clear and profound femininity is revealed, ready to mix a rigorous style with distant echoes, fascinating and surprising. A woman played -in the pictures for the new Collection campaign- by Cristiana Capotondi: an actress of contemporary Italian movies who, ironically, expresses both purity and intensity at the same time. This is also the personality of the new Collection STEFANO MORTARI.